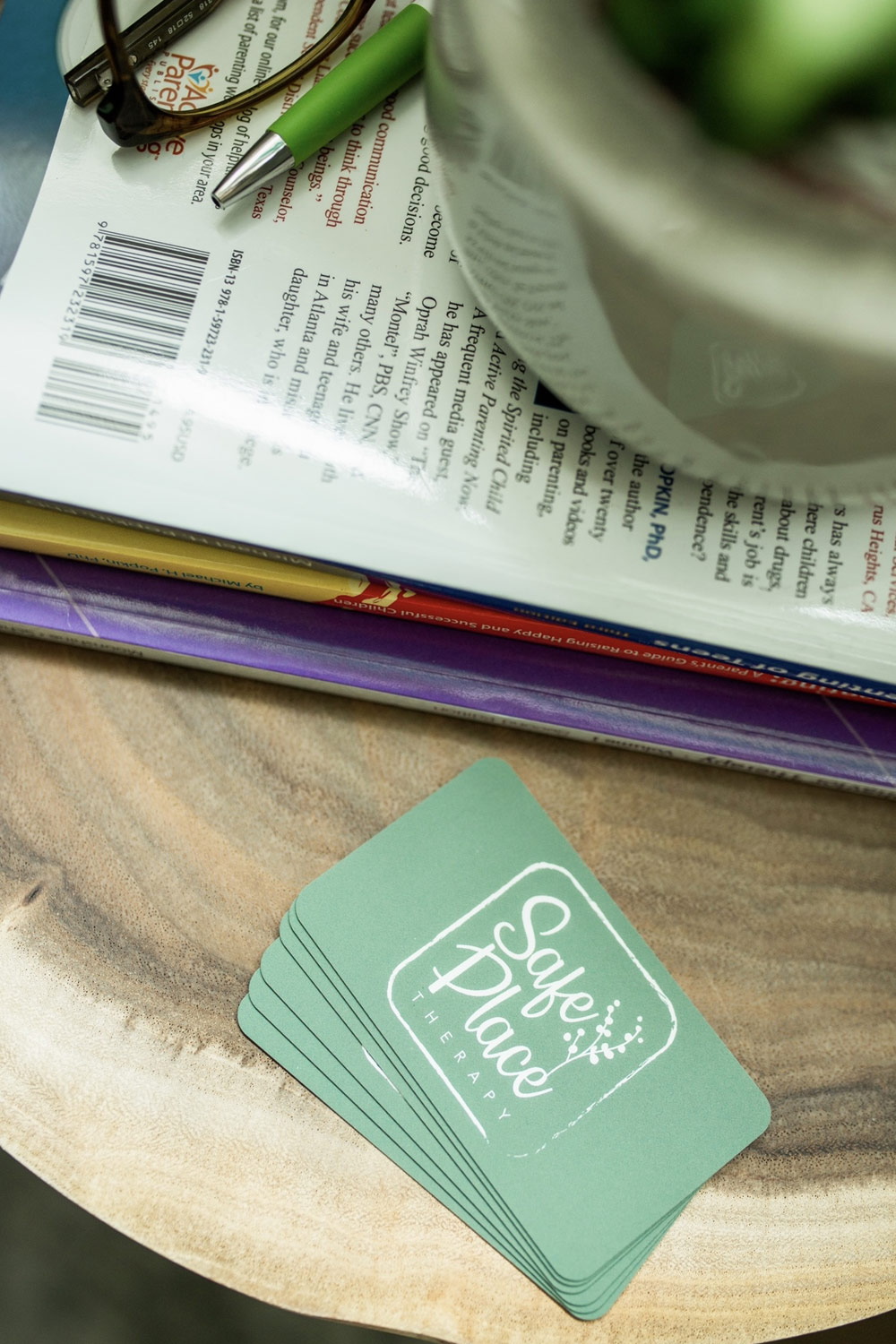 Rates
Each of our therapists have their own rate, however they will typically range from $135 to $180.
Individual Therapy (Licensed Therapists):
$135 -150 Per 60 Minute Session
Our clinically licensed Staff Therapists have the most experience, additional specializations and certifications therefore have the highest rates usually ranging from $135-$200/per 60 minute session.
Couples And Family Therapy (Licensed Therapist):
$150 - $180 Per 60 Minute Sessions
Joint therapy sessions that involve two or more individuals. All our licensed therapists are systemically trained and have extensive experience with relational issues.
EMDR Therapy (Certified Therapist):
$150-180 Per 90 Minute Sessions.
These are 90 minute sessions with a Certified EMDR Therapist who will facilitate an evidenced-based, modality that has been effective in treating trauma, anxiety, depression and other mental health conditions.
Appointments are available Monday - Saturday, between 9 am and 7pm. Each therapist has a different availability which we will gladly accommodate to your preferred time/date. Please contact us for a free 15 minute phone consultation with one of our therapists.
Insurance
We are a private-pay only facility. We collect payment directly from the client at the time of service. Receipts or "superbill" for reimbursement can be provided for insurance carriers upon request if your are allowed to go "out-of-network." Please note that this will be the client's responsibility to request a superbill from their therapist and to submit all the necessary paperwork to their insurance provider .
Payment
Cash, Check and Credit Card
Cancellation Policy
You will be charged for a full-session if cancellation is under 24-hours.
Good Faith Estimate
You have the right to receive a "Good Faith Estimate" explaining how much your medical care will cost.
Under the law, health care providers need to give patients who don't have insurance or who are not using insurance an estimate of the bill for medical items and services.
You have the right to receive a Good Faith Estimate for the total expected cost of any non-emergency items or services. This includes related costs like medical tests, prescription drugs, equipment, and hospital fees.
Make sure your health care provider gives you a Good Faith Estimate in writing at least 1 business day before your medical service or item. You can also ask your health care provider, and any other provider you choose, for a Good Faith Estimate before you schedule an item or service.
If you receive a bill that is at least $400 more than your Good Faith Estimate, you can dispute the bill.
Make sure to save a copy or picture of your Good Faith Estimate. For questions or more information about your right to a Good Faith Estimate, visit www.cms.gov or call 800-985-3059.
Fill the form to contact me
---